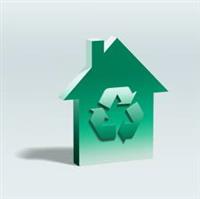 Product by:
Aerco Industries


At Aerco Industries, our goal is to make buildings more efficient across Western Canada. The benefits of greater efficiency include cost savings, environmental friendliness, sustainable buildings and equipment, and a reduced Carbon Footprint.
Our services encompass many facets of efficiency. For example, we provide energy management services, maintenance and repair services for refrigeration and HVAC systems, building automation products, and eco friendly Construction consulting services.
In any industry, switching over to renewable energy sources, Energy Conservation efforts and other environmentally friendly processes is vital for the sake of your business as well as the wellbeing of the environment and those who live in it. Let Aerco Industries help you make your building more efficient using our time-tested strategies.
Please use the Contact form on the right for Make Buildings More Efficient information and ordering.