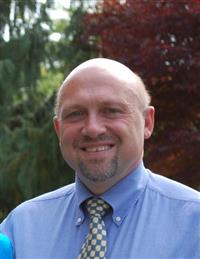 Product by:
Christopher Collett and Associates


Christopher Collett and Associates provides indoor Air Quality consulting for residential, business, commercial and industrial clients. Company principal, Christopher Collett, has over 30 years' experience in the industry and has performed over 1,000 indoor air quality investigations for clients worldwide.
The air that you breathe can have a temporary or lasting effect on your Health, and it's very important to know that you are surrounded by unpolluted air whenever possible. We can test for formaldehyde, airborne particulates, carbon monoxide and 4-PCH. We can help your building become LEED compliant, as well. Your health and comfort are important to us.
If you are interested in reducing your exposure to harmful airborne Emissions and particles, please contact Christopher Collett and Associates for more information.
Please use the Contact form on the right for Indoor Air Quality Consulting information and ordering.