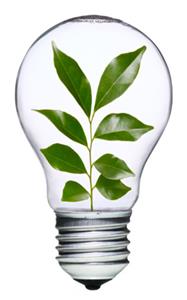 Product by:
Mr. Electric


At Mr. Electric, we are experts on saving you money and unnecessary carbon emissions from your electricity usage. We offer sound advice and services about conserving energy on your home appliances, lighting and the flow of energy in and out of your home.
More and more people are becoming concerned about energy efficiency and they want to make smarter decisions when it comes to fitting their home with the appropriate energy saving devices. By making the switch to a more sustainable lifestyle, you are not only save yourself money, but you help save the environment from pollution and also become the expanding group of people who are helping secure energy future.
We offer services in: Power Conditioning Systems, Lighting Controls, Ceiling Fan Installation, Energy Audits, Power Consumption Meters, Solar Energy Systems, Tankless Water Heater Installation, Energy Saving Lighting Solutions, Electrical System Upgrades and Outlet Installation & Specialty Receptacles.
Please use the Contact form on the right for Home Energy Efficiency information and ordering.