Helping you achieve your RE goals Product details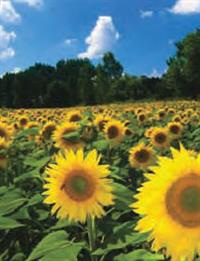 Product by:
Mondial Energy Inc.


Mondial Energy is not only one of Canada's largest owners of Solar Energy systems, we are here to help you achieve its renewable energy goals.
We have an impressive portfolio of over 10,000 sq.ft. of solar panels that at all monitored in real time. We also have tonnes of construction experience, performance database, cost data and world-wide industry contacts to help anyone tackle all scales of solar and other renewable energy projects.
We have services in flat plate solar thermal collectors, thin film PV systems, megawatt-scale concentrating Solar Power (CSP) systems and other Renewable Energy projects like Wind and Geothermal Energy.
Please use the Contact form on the right for Helping you achieve your RE goals information and ordering.