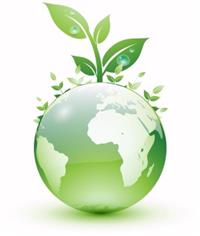 Product by:
Good Works Canada


If you are hoping to find an environmental job, Good Work Canada has been the country's green job site since 2001. Here, you will find a listing of careers and available jobs that will allow you to work in an area that promotes sustainability, Conservation and environmentalism.
Good Work Canada's job listings include, but are not limited to, positions with environmental agencies and non-profit organisations. Other places that you may be able to find an ecologically friendly career include government agencies, educational facilities and businesses that embrace green practices and procedures. All of these have a place on the website.
In today's complex world, where Climate Change and Energy Conservation are hot topics, many people are looking for positions where they can make a difference. If you are among them, please visit Good Work Canada to find the job of your dreams.
Please use the Contact form on the right for Find an Environmental Job information and ordering.