Acne Treatment Product details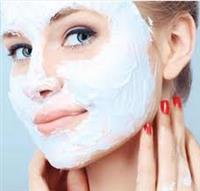 Product by:
Mint Laser Clinic


At the Mint Laser Clinic we provide Skin Care and Acne Treatments. We also feature the most advanced technology in laser hair removal, effective anti-aging skin treatments and professional skin care products.
Our goal is to provide the best personalized treatment plans for all our clients to look and feel confident.
Our acne clearing treatment uses pulsed light is scientifically tested and is constantly gaining popularity among patients. We feature drug free alternative that provide very satisfactory results.
Our acne treatments are effective, safe and reliable clinical mechanisms. The light that we used, which is a visible blue light helps by destroying the bacteria that causes acne. We also have a yellow light to coagulate the feeding blood vessels and infrared light to dry the lesions.
Please use the Contact form on the right for Acne Treatment information and ordering.